The Eleven Most Shockingly Gross Food-Industry Settlements
Salmonella-tainted chicken, hepatitis-A-tainted tacos, finger-stuffed sandwiches: Join us for a look back at some of the food industry's worst mishaps.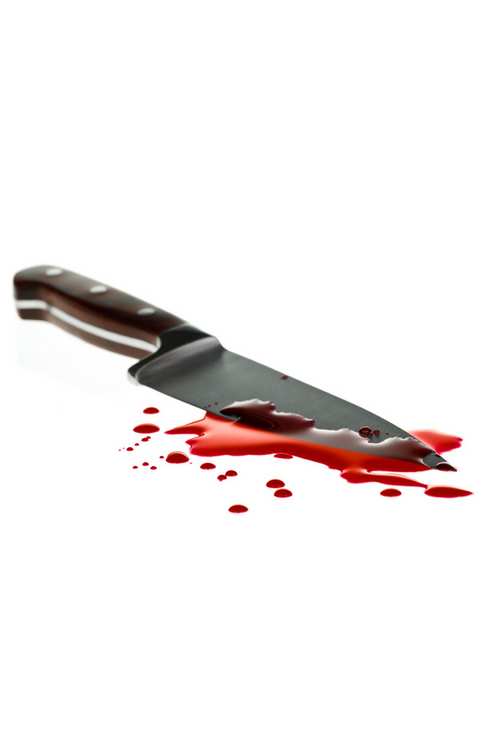 This week KFC's parent company was ordered to pay over $8 million in a settlement to the family of an Australian girl who suffered brain damage after eating the chain's chicken. The case is completely disturbing, but the scarier news is that it's hardly an isolated incident in the annals of fast food. In fact, it seems like every month we've got another good citizen falling prey to the industry's safety lapses and plain old stupidity. Here now, a look back at eleven such cases where food companies were pressed to settle with their victims customers, each one more disgusting and disconcerting than the one that came before.
Related: KFC Ordered to Pay Millions After Customer Gets Chicken-Related Brain Damage